Bollywood is one of the fastest growing movie industries with worlds known celebrities. Most popular Bollywood actors contain the list of
Published
on
By
We bring you the list of the most popular Bollywood actors in 2022.
The Bollywood film industry of India is popular among other popular movie industries such as Hollywood, Nollywood, and many others.
Well, we'll be taking a look at the most popular Indian actors, we love them and their movies and we know you love them too.
Hang on a little bit as we bring you the first person on the list.
Starting from the tenth person on the list of most popular Bollywood actors.
We give you;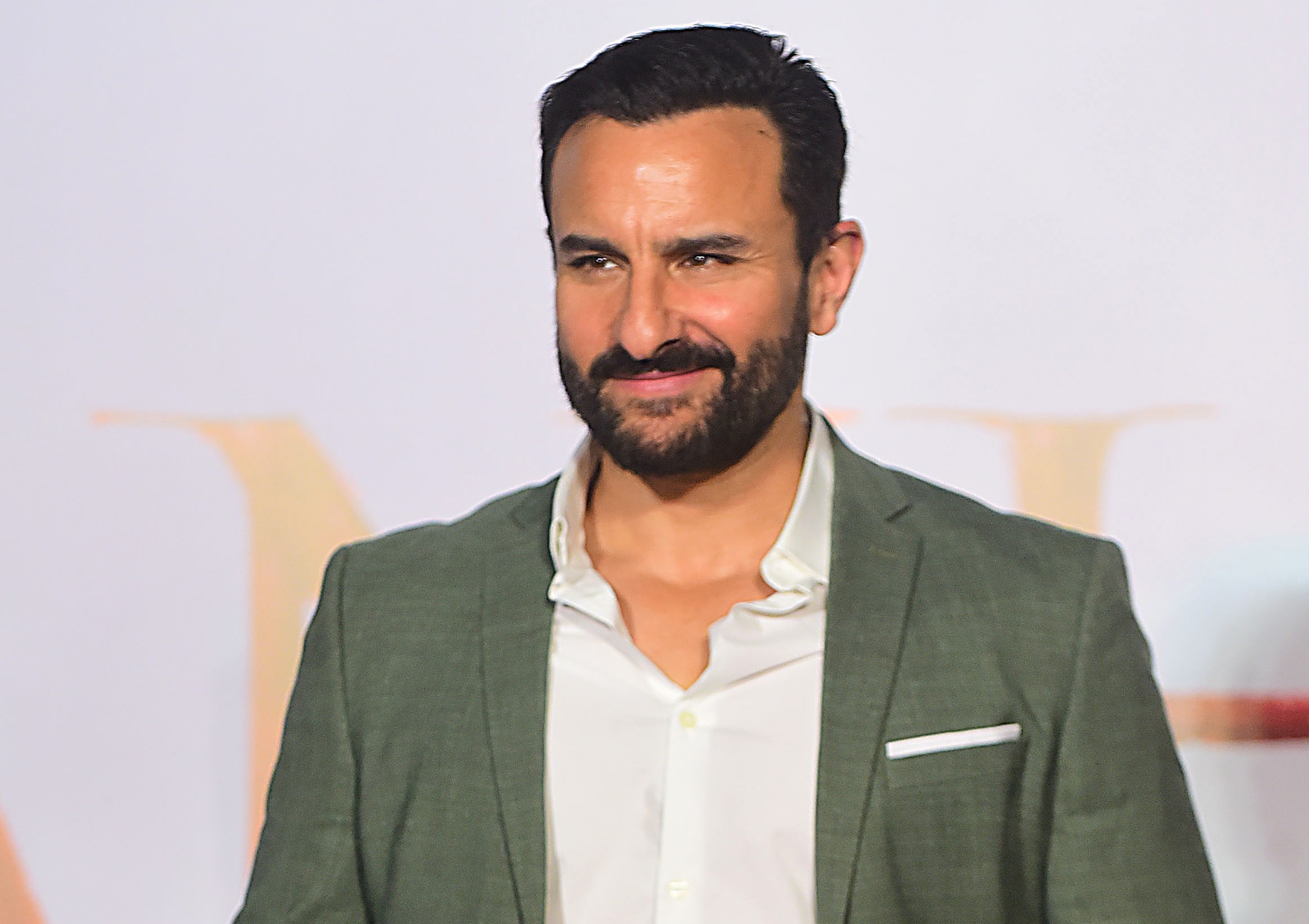 Saif Ali Khan is the son of the late cricketer Mansoor Ali Khan Pataudi and Bollywood ace actress Sharmila Tagore. He was born in New Delhi, India on August 16, 1970.
Saif Ali Khan's first success came with the 2004 romantic comedy 'Hum Tum,' in which he played the male lead and won the National Film Award for Best Actor. He is married to actress Kareena Kapoor in 2012.
Also, he is number five among the 5 Khans of Bollywood.
He earns tenth place on this list of the top 10 most popular Bollywood actors.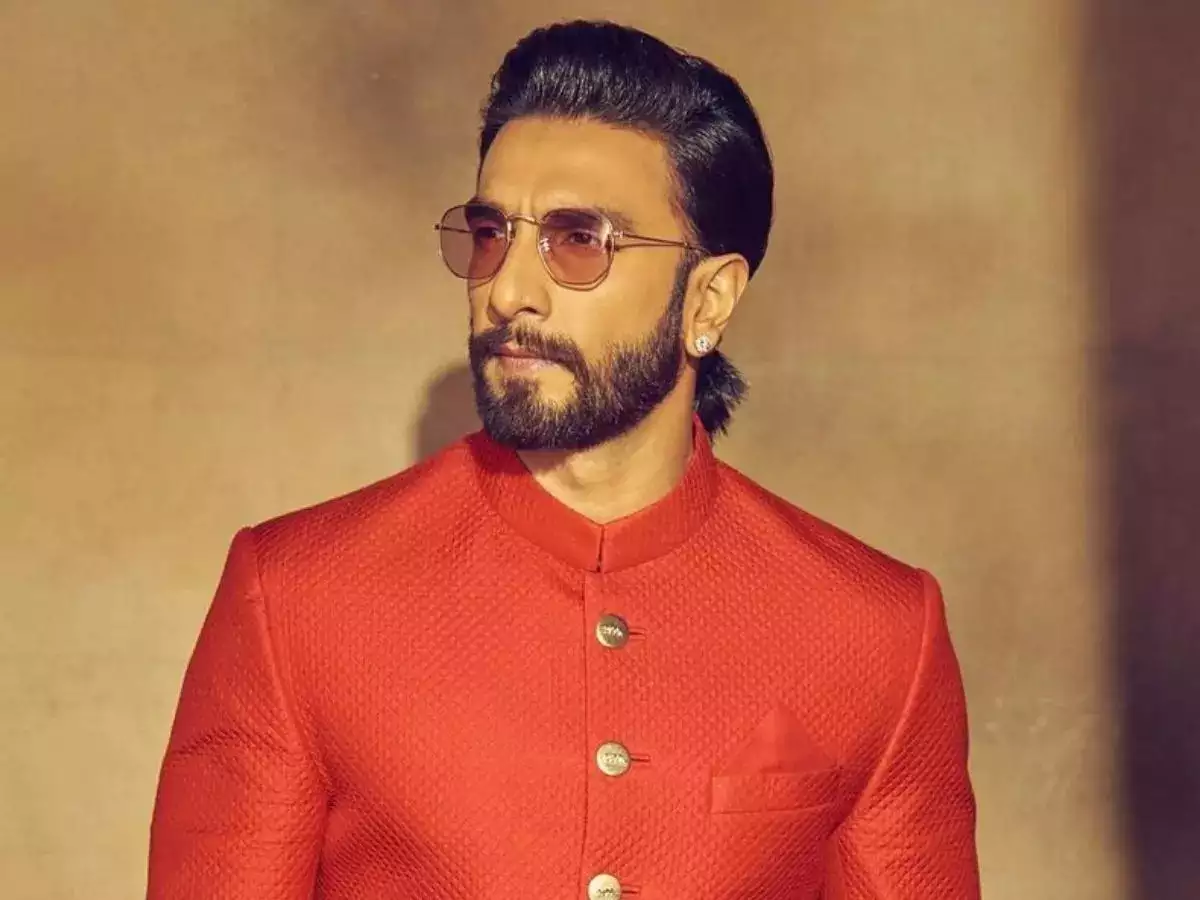 Singh is another most popular Bollywood actor.
Ranveer has been included in this list of most popular Bollywood actors because of his recent popularity.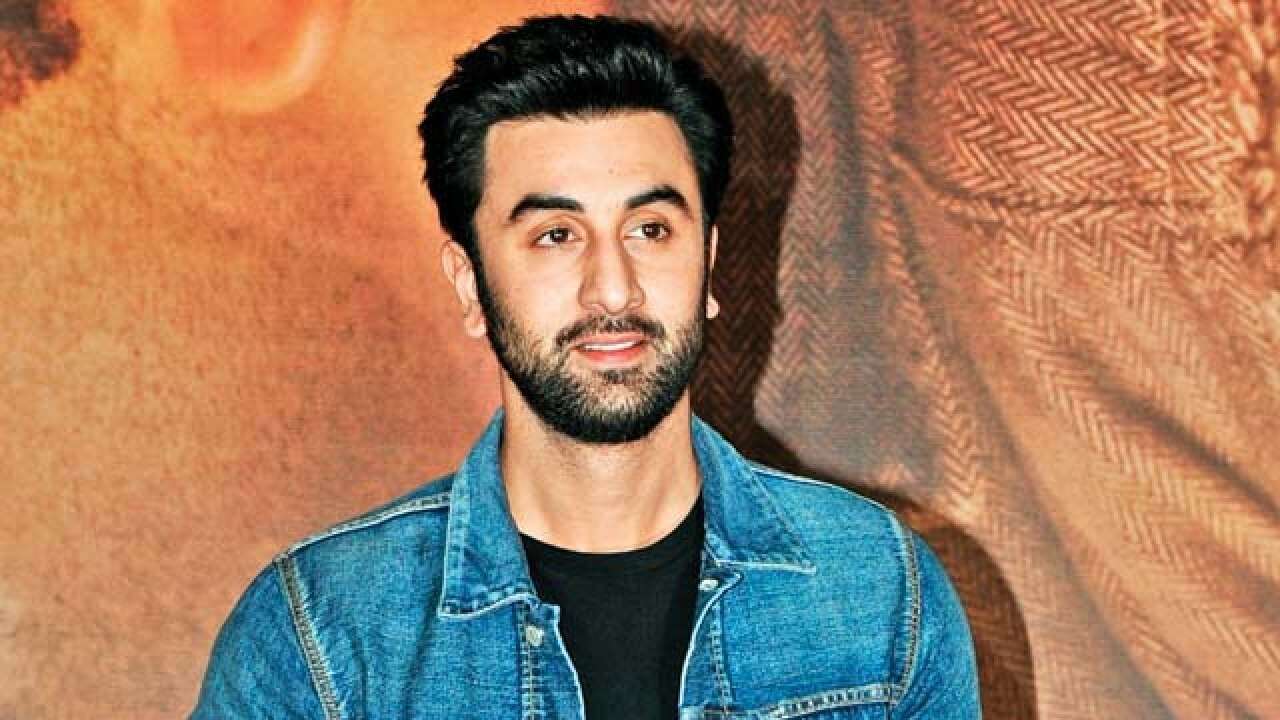 Ranbir Kapoor is from the popular Kapoor family. His first movie debut was a failure, but he didn't allow that to deter him from pursuing his dream.
He won two consecutive Filmfare Best Actor awards for his roles in the 2011 drama 'Rockstar' and the 2012 comedy-drama 'Barfi!' Following that, he directed two blockbuster films: Yeh Jawaani Hai Deewani in 2013 and Ae Dil Hai Mushkil in 2016. In 2018, he starred in Sanju, which increased his popularity as a Bollywood actor.
Now that he has become a hot cake in the Bollywood industry, his fans require more movies from him and he is not ready to let them down.
Ranbir Kapoor is holding this spot on this list of the most popular Bollywood actors because of his recent great influence which has added to his popularity.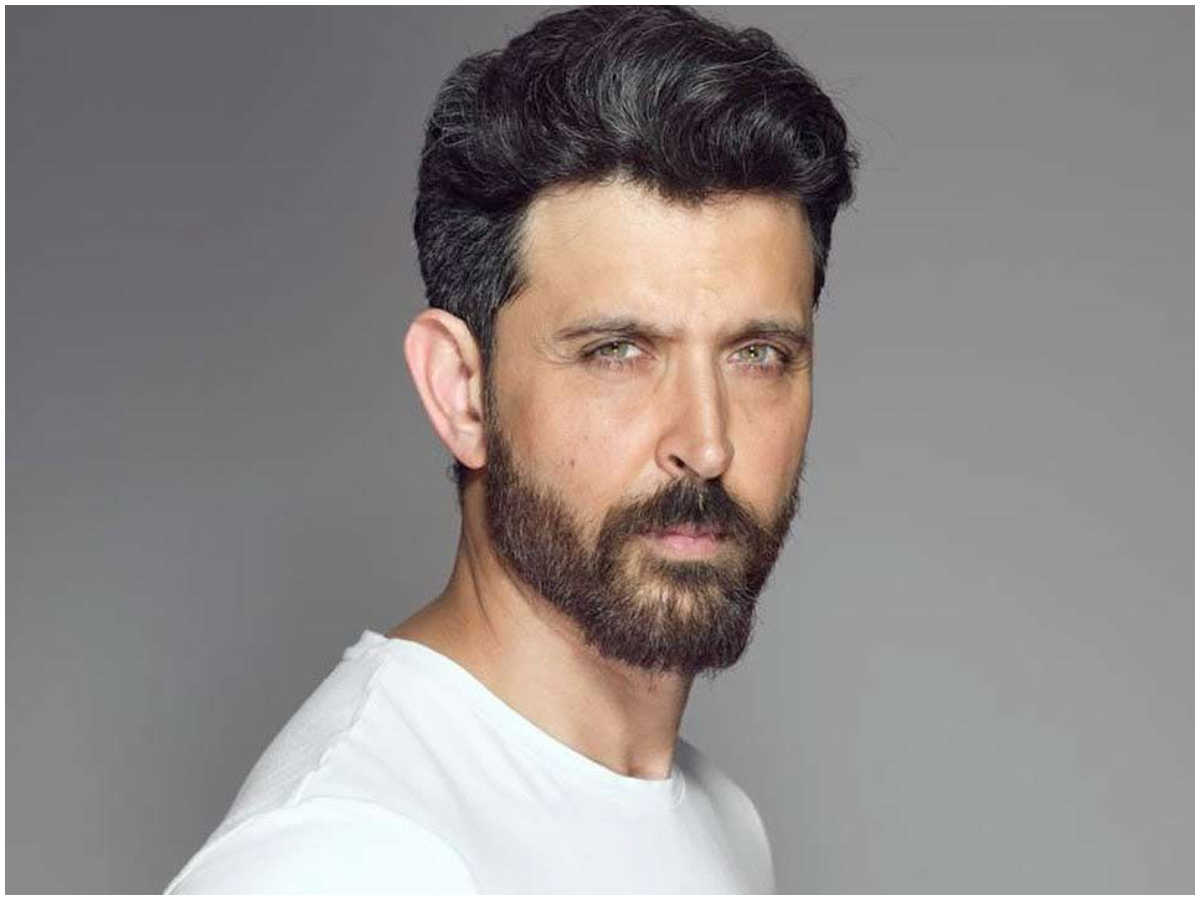 Here is another great actor the Bollywood industry has. The Krishna movie superhero is well loved and respected, recognized, and admired in the Bollywood industry and India as a whole.
Hrithik Roshan was born in Mumbai, India on January 10, 1974. 
He established a successful career in Bollywood, winning six Filmfare Awards and being named one of the world's most handsome men.
Apart from acting, Hrithik Roshan is also regarded as one of the most popular professional dancers of all time, with a large number of dancers idolizing him. He had one time hosted the dance show 'Just Dance' which he also perform as a dancer.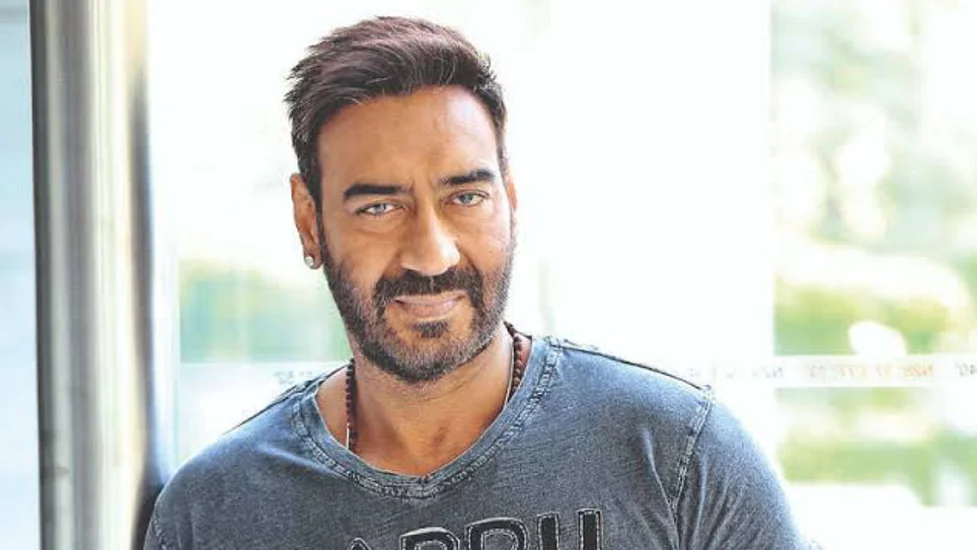 The Government of India awarded Ajay Devgan the Padma Shri, the country's fourth highest civilian honor. He began his career in 1991 with the film 'Phool Aur Kaante.' Aside from that, AJAY DEVGAN FFLIMS is the actor's production company. In terms of popularity, he is among the most popular Bollywood actors.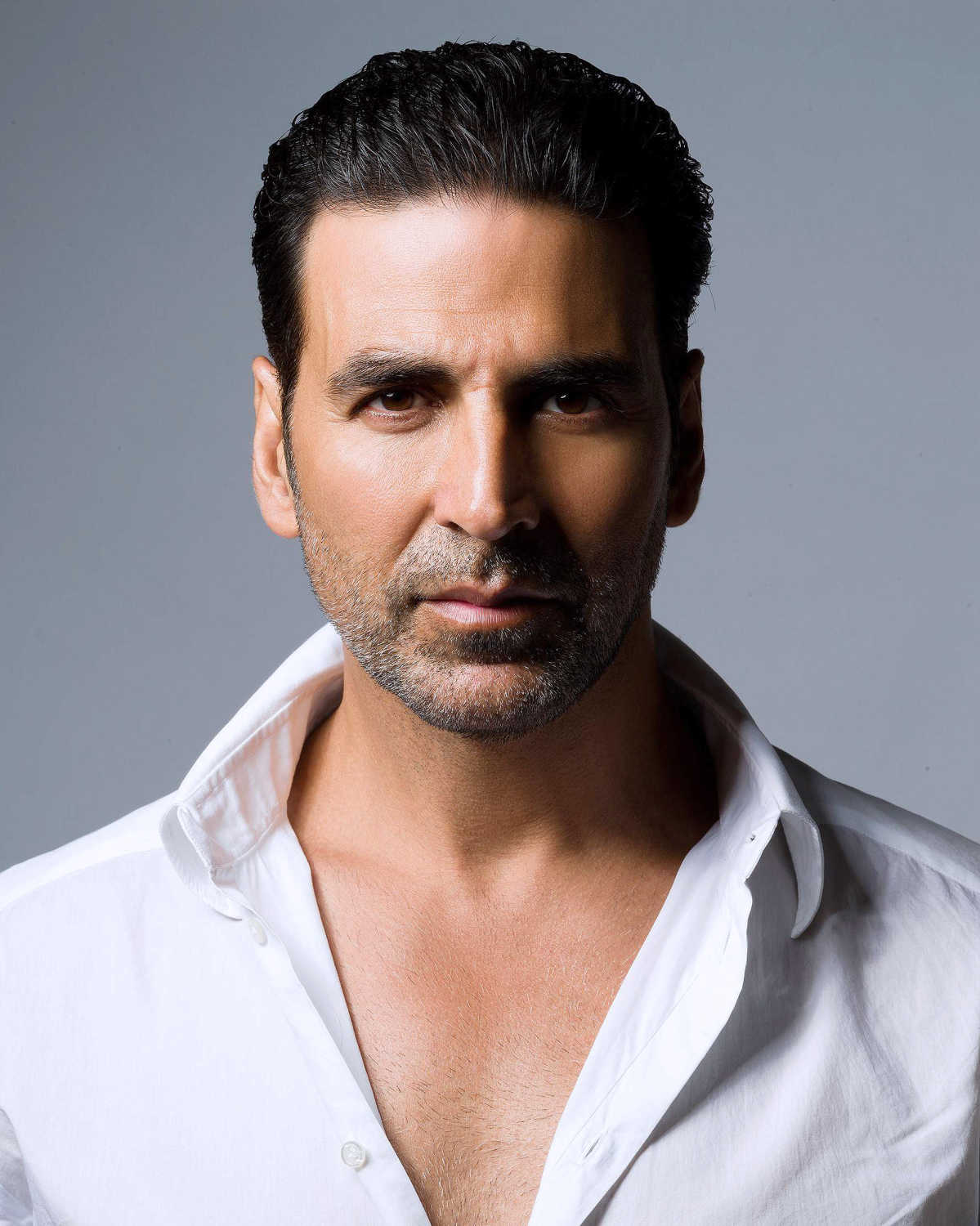 Akshay Kumar is a Canadian-Indian Bollywood actor. He was born on September 9, 1967.
The Government of India bestowed the Padma Shri award on the actor. Akshay Kumar received The Asian Awards in 2011 for his contribution to Indian cinema. He has previously directed box office hits such as 2.0, Gold, Toilet: Ek Prem Katha, Gabbar is Back, and Mission Mangal.
Kumar can play any type of role, whether it's romantic, comedy, comic, or even a supporting role.
He is one of the most celebrated, respected, adored, and one of the most popular Bollywood actors.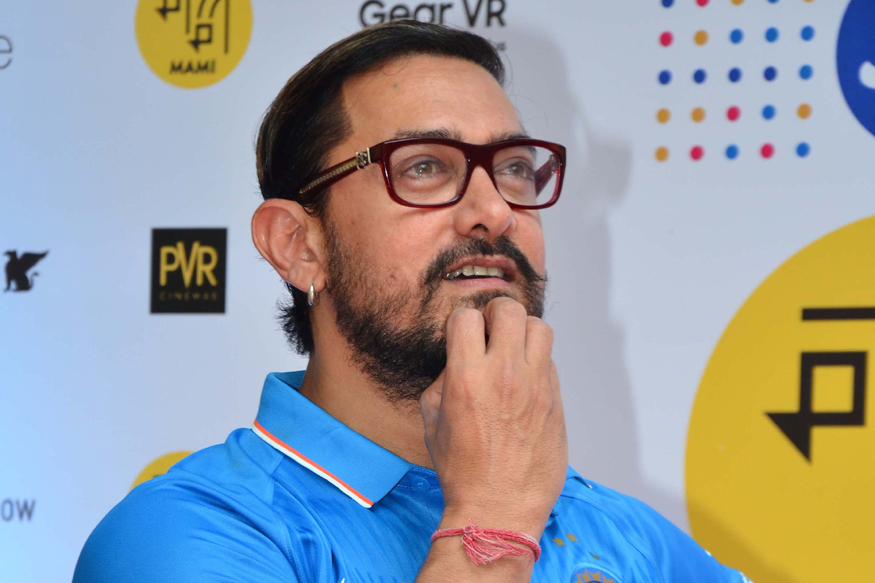 Mohammed Aamir Hussain Khan is one of Bollywood's most well-known and celebrated actors. He is not only a great Bollywood actor but also a great producer and director.
Among the Bollywood actors, he is known as the perfectionist, i.e he stretches himself beyond the norms, and he makes sure he perfects everything before saying "jobs done."
Aamir Hussain Khan has received numerous awards, including Filmfare and Padma Shri. He was awarded the Padma Bhushan in 2010.
Hussain Khan started as a child actor like most actors and he rose in the line to become one of the most popular Bollywood actors.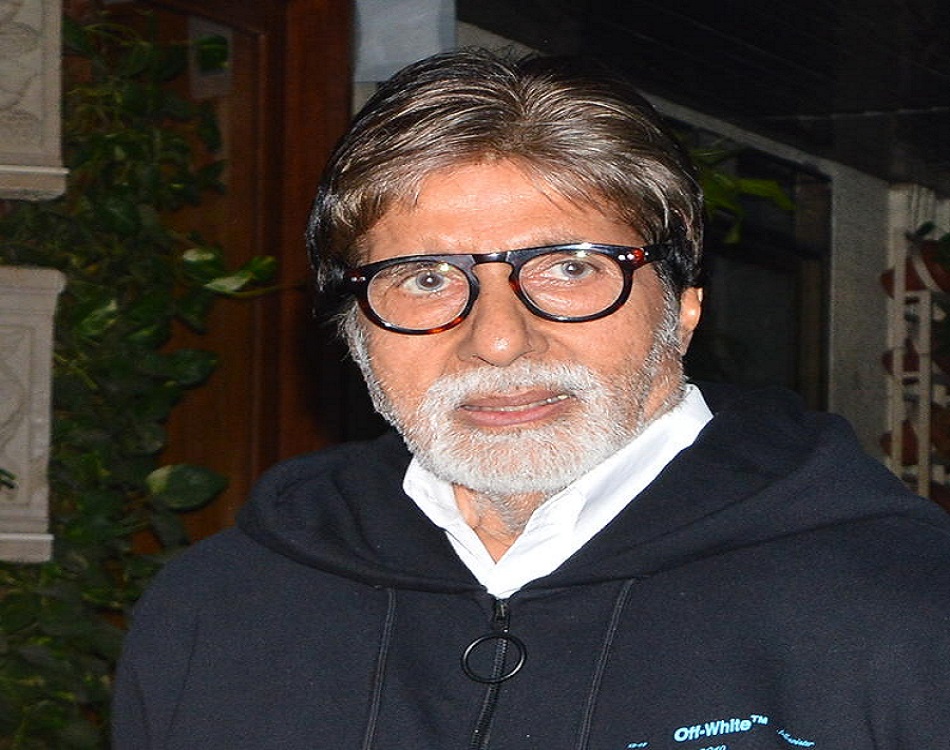 Amitabh Harivansh Rai Bachchan is the greatest Bollywood actor, as well as a producer, singer, and television host. His first films, 'Zanjeer' and 'Deewar,' were popular in the early 1970s. He is known in Indian cinema as the "Angry Young Man." He is even referred to as Bollywood's "Shahensha."
Amitabh Bachchan was born on October 11, 1942, in Allahabad, United Provinces, during British rule.
For his contributions to the arts, the Indian government has awarded him the Padma Shri, Padma Bhushan, and even the Padma Vibhushan. In 2007, the French government awarded him the highest civilian honor, Knight of the Legion of Honor, for his exceptional career in film and beyond. Despite he is 79 years old, he is still regarded as one of the most popular Bollywood actors in 2022.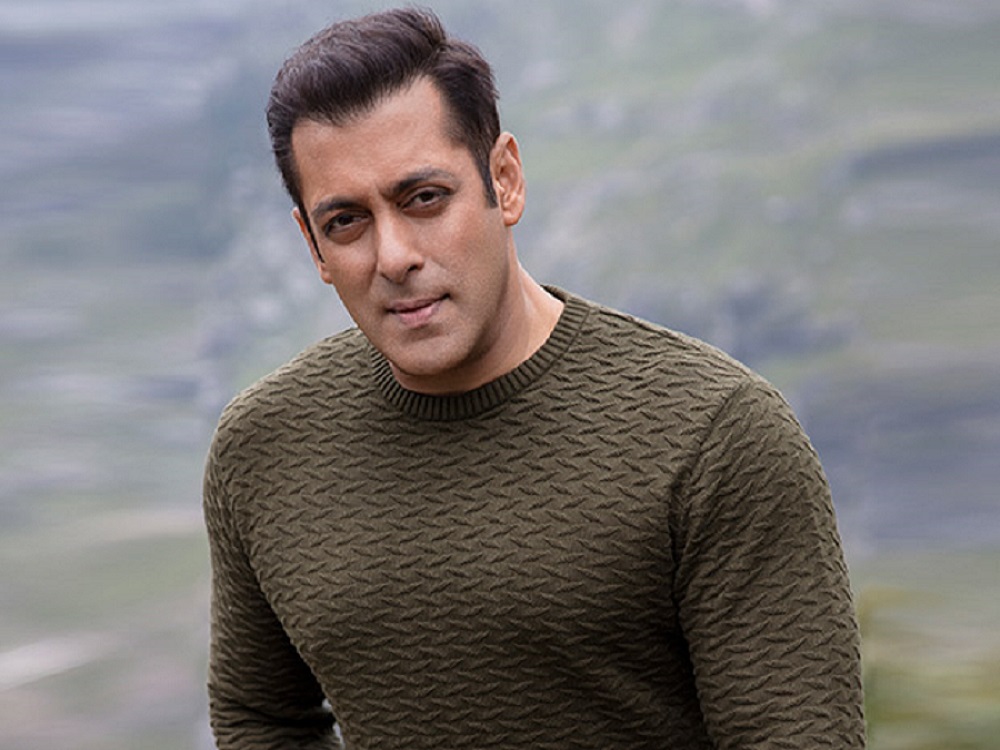 Aside from acting, the actor is a stage artist and is involved in his own non-profit social charity organization called "Being Human." Salman Khan currently has a large fan base across Asia, which is why he is ranked second on the list of most popular Bollywood actors for the year 2022.
Salman's fans refer to him as "Sallu Bhai" and "Bhaijaan." Throughout his film career, he has received numerous awards.
Salman Khan began acting in the year 1988 when he was just 23 years. He has played a variety of roles, including comedic, romantic, and dramatic roles.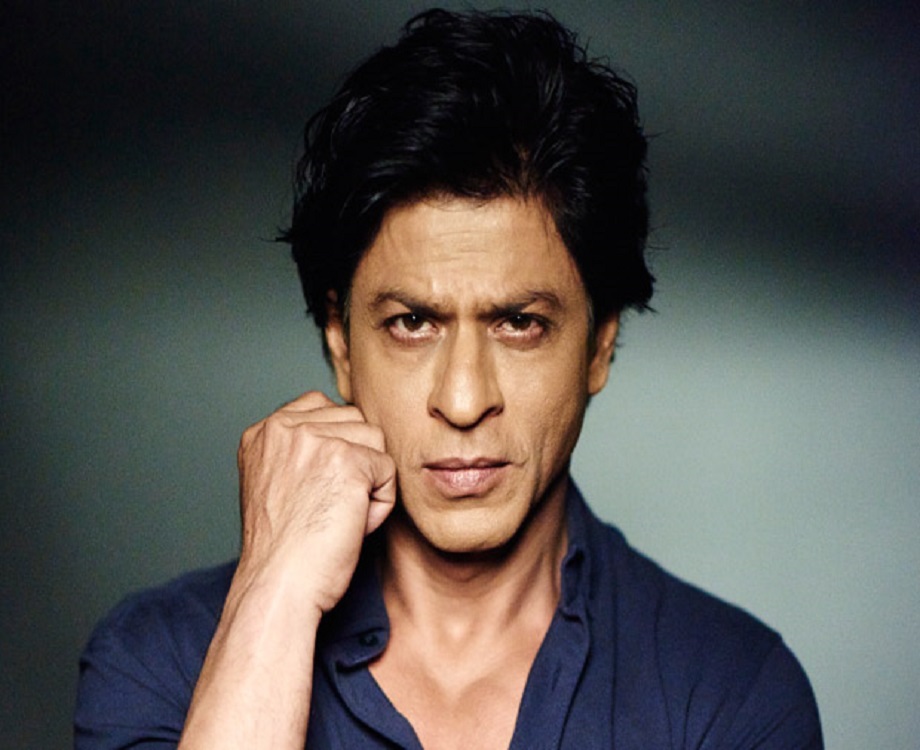 Shah Rukh Khan was born in New Delhi, India on November 2, 1965. His fans have nicknamed him "King Khan," "Baadshah of Bollywood," "King of Bollywood," and many other titles.
Shah Rukh Khan earned this nickname by playing outstanding romantic roles in a number of films. He has also played comedic and family drama roles. SRK has the most awards in Bollywood, including 14 Filmfare. He has a massive fan base not only in India but all over the world. In terms of global popularity, no Bollywood actor can compete with him.
He made his debut with Deewana in 1992. From then until now, he hasn't stopped. Aside from acting, he owns the Indian Premier League cricket team "Kolkata Knight Riders." He also worked as a television host and stage show performer. He is also regarded as one of the most successful Bollywood actors of all time, as well as the world's most famous movie star.
Shah Rukh Khan is the most popular Bollywood actor and he takes the top spot o this list.
 
Sylvester Stallone Net Worth And Biography
Countries That Produce The Best Music in Africa
Michael Jai White Net Worth And Biography
Top 10 Best Shopping Apps in Nigeria 2022
10 Best Online Shopping Websites in the World
10 Funniest Stand-Up Comedians of All Time
Copyright © 2022 Read Nigeria Network – The Nation's Gist.